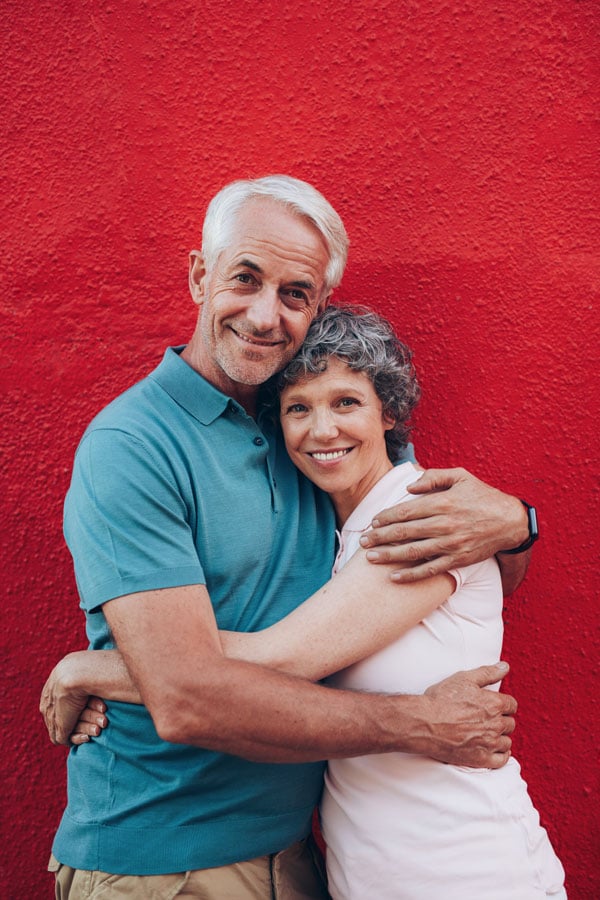 Enjoying the rewards of your hard work.
For those that have completed their working careers and are in retirement phase, we can help you manage your income and investments to ensure they sufficiently last your retirement years.
Whether you want to revise your current investment strategy or just want to check that you are on track, we are able to assist. This is your time to go on holidays, spend time with family and friends, not having to worry about money.
We can also assist with planning the transfer of your wealth to loved ones in the most tax effective way.