Financial Planning
for Medical Professionals
Building financial wealth at every stage of your medical career
Here at Medico Wealth, we understand the pressures and lifestyle sacrifices placed on Doctors. We believe the hard work you do, needs to be recognised by optimising your financial situation now and in retirement. Medico Wealth is here at every stage throughout your medical journey.
"The most important investment you can make is in yourself." 
Inquire about our special Intern offer 
Congratulations on completing your medical degree. It's often a nervous, yet exciting time for many young Doctors, as for many it is their first full time job. Here at Medico Wealth, we understand that transitioning from being a student to having responsibility can sometimes be an overwhelming experience.  Your personal financial health can often take a back seat. 
We believe that getting professional help is the key to having a strong financial foundation. A common myth is junior Doctors think 'I will see a Financial Adviser when I have more money to invest'. The opposite is true, as we often help our clients achieve their goals sooner, compared to those that try to manage their own financial affairs.  
Things you may want to consider as an Intern Doctor are optimising your salary packaging benefits, cashflow management and creating a plan to reduce debt. There are also unique strategies we share with our clients to ensure they build wealth in a smarter way. To find out more, please contact us for a no obligation discovery meeting.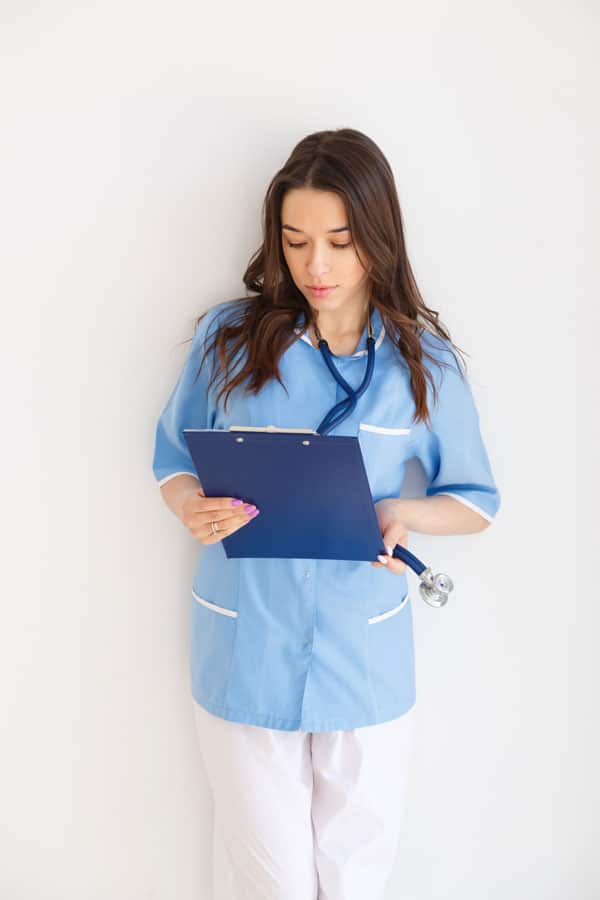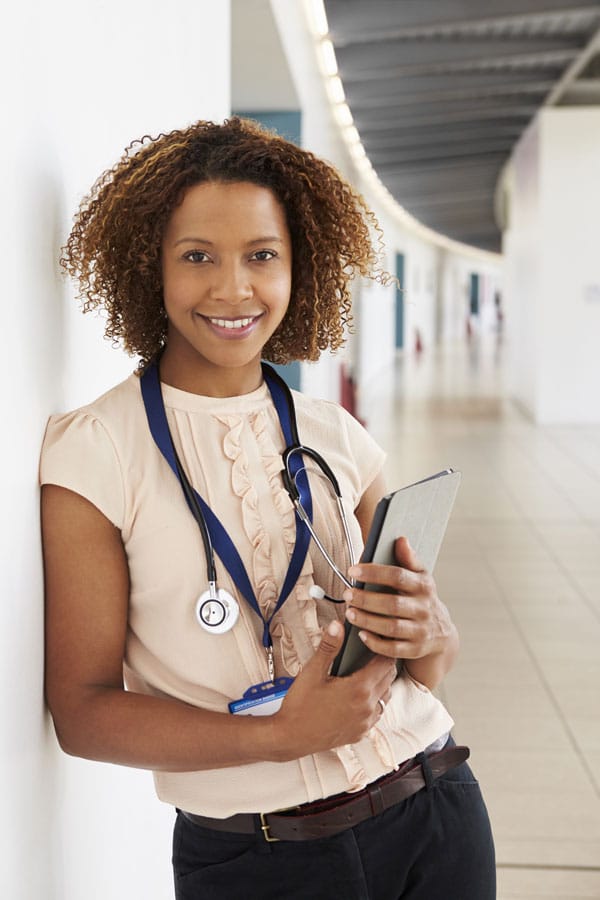 There is a common consensus amongst Doctors who have been through the journey of completing their training. It is often said your Intern year and the first year of Consultancy are the most difficult.  
With your Intern year completed, you can now focus on building your cash savings for a home deposit or making additional repayments on any debts you may have.
"It's not how much money you make, but how much money you keep, how hard it works for you, and how many generations you keep it for."
"Price is what you pay. Value is what you get." 
Now that you have chosen your field of specialty and are officially on the training program, we can continue to build on the financial foundations established in your junior years. 
As you may know, income is significantly reduced in your Fellowship year, so it's important to start planning for that as early as possible. 
Things you should consider are perhaps starting an investment portfolio or buying your first property. 
If you haven't done so already, now is a great time to obtain adequate income protection cover, to ensure you are covered in the event of sickness or injury.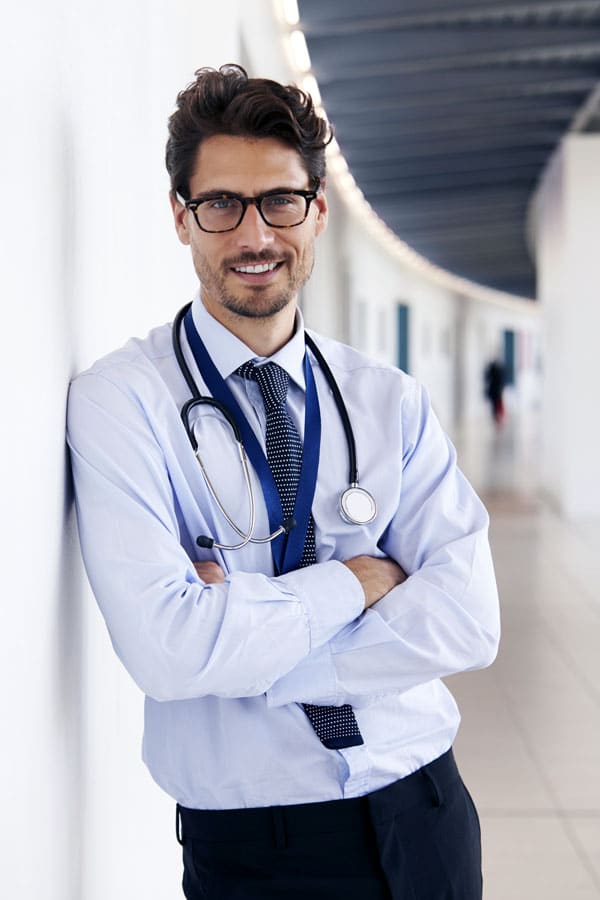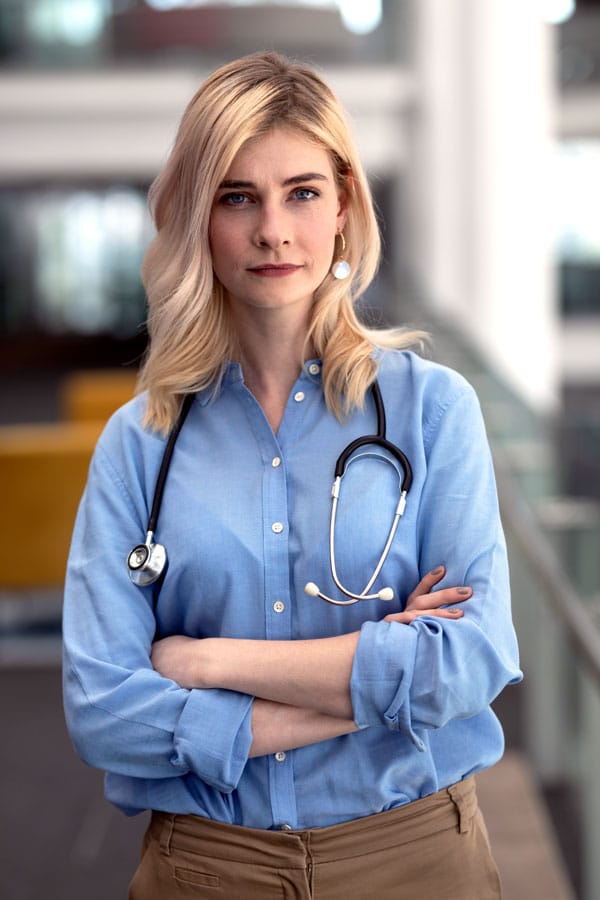 The cumulative tax paid by many of our clients over their working career is quite significant and in the millions. With this in mind, our focus for Consultants is to ensure that income tax is minimised through tax strategies and the use of structures. We ensure any strategies recommended are within the Australian Tax Law legal framework. 
With more income at your disposal, its vital to ensure that this is directed towards eliminating bad debts and utilising surplus funds to build up passive income. 
We also review your Asset Protection requirements to ensure in the event of claim from a patient, the assets you have worked hard to build are safeguarded.
"Be fearful when others are greedy, and be greedy when others are fearful."  
"Someone's sitting in the shade today because someone planted a tree a long time ago." 
Depending on your specialty, you may choose to complement your Hospital work with some private work or make the full transition. When starting private work, another layer of complexity is created as you are effectively running your own business. At Medico Wealth, we are able to guide you through the process and share the traps to avoid.
Below are some of the things you will need to consider:
What structure you will operate from
ABN & GST registration
Personal services income
Location – leasing or buying commercial space
Medical billing collection
Bookkeeping
Payroll, WorkCover and SuperStream for employees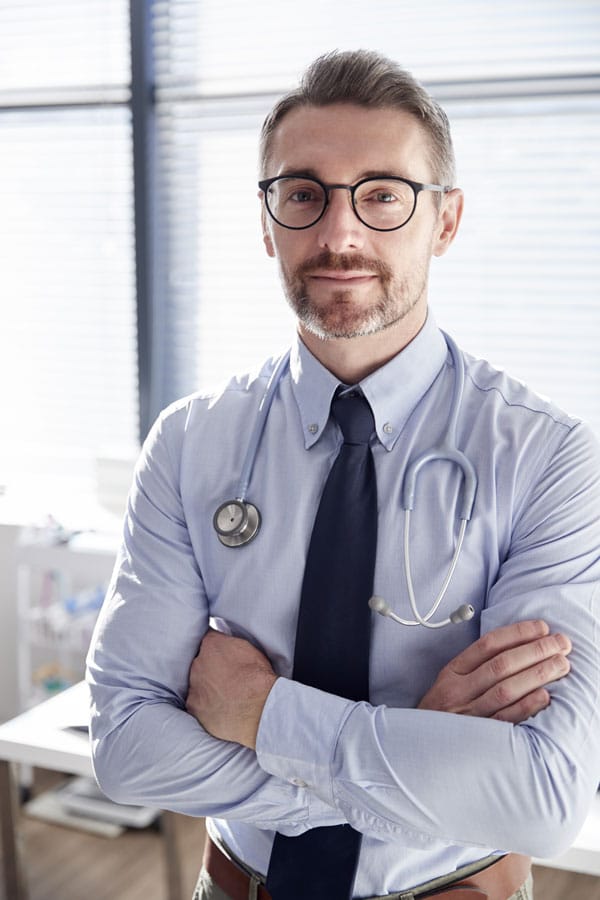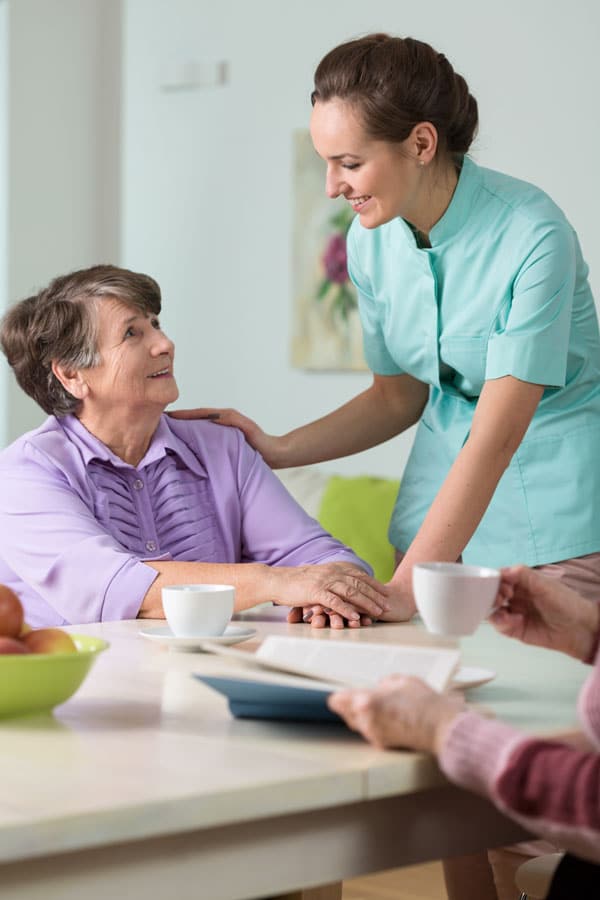 At Medico Wealth we understand that as healthcare professionals, your drive to help others can often mean that your personal finances don't get the care and attention that is required. We can help by looking after the financial aspects of your life that are important to you, while you focus on looking after your patients.
We provide personalised financial planning advice to all healthcare practitioners, including nurses, pharmacists, dentists, physiotherapists, paramedics and more. Whether you're just starting out in your profession or run multiple practices, we can help you to make healthy choices with your money. Being in control of your finances and achieving your goals is intrinsic to your wellbeing. Achieving financial freedom takes careful planning, so whether your finances just need a check-up or total rehabilitation, we can assist. 
Other
Health Care Professionals
"Risk comes from not knowing what you're doing."