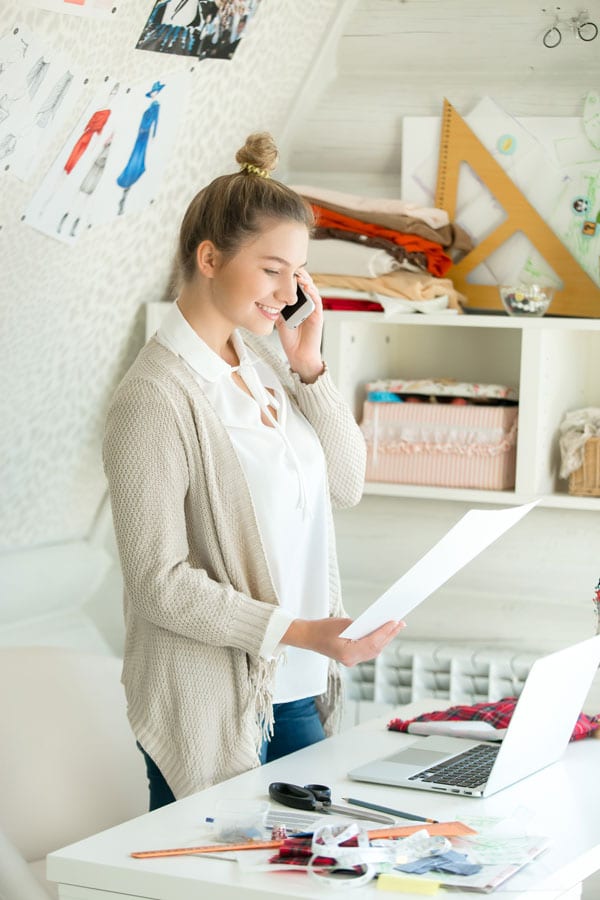 Financial planning that aligns with your business goals.
Being in business comes with sacrifice and can often mean that it's hard to find the time to make a financial plan align to your personal goals and aspirations. 
We can help by putting the focus back on you and what you want your future to look like. We can also assist with plans to ensure the continuity of your business when things don't quite go to plan. 
Key topics we often help our clients with include SMSF advice, key person and partnership cover and retirement planning.