Medico Wealth is a boutique Financial Advice business designed to service Medical Professionals and those working in the Healthcare sector. We are a privately owned firm and have no affiliation with any of the larger institutions and banks. We pride ourselves in providing impartial advice solutions for our clients.
We understand that as Medical Professionals you are often time poor as patient care is a priority, which can result in your financial health being neglected. With this in mind, we have taken the time to understand the unique strategies available for our clients. 
What differentiates us from our peers, is that we genuinely take the time to listen to our clients needs, goals, ambitions and passions in life. We take this information to create tailored solutions and partner with our clients on their journey to financial freedom. 
We believe that creating good habits around money management, leads to a strong financial foundation, which ultimately allows our clients to achieve their dreams sooner.
Our firm is based in Brisbane's southside and through the use of technology, we are able to assist our clients all around Australia. We have clients in every state and in varying specialities. We pride ourselves on being available for our clients when they need us the most, with flexible meeting times offered seven days a week.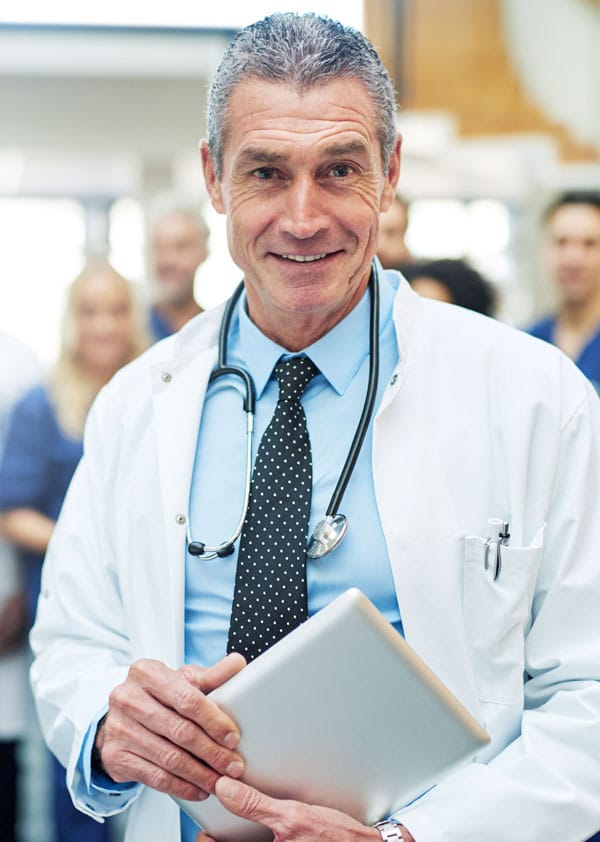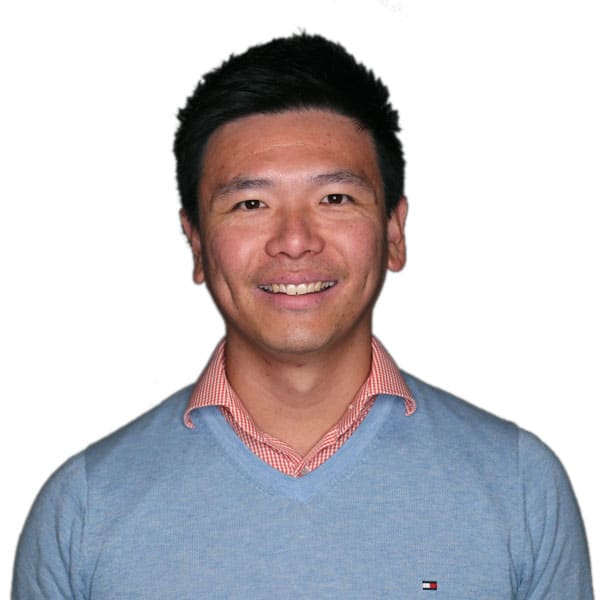 Managing Partner & Financial Adviser
BACHELOR OF BUSINESS (ACCOUNTING)

ADVANCED DIPLOMA OF FINANCIAL SERVICES

SMSF ACCREDITED
John is the founder of Medico Wealth. John was originally born in Malaysia, but has spent the last 31 years in Brisbane. John has over 14 years experience in the financial services industry. 
Early in his career, he worked as an Accountant in mid-tier Accounting firms and also for Suncorp Bank in a relationship management role, where he gained valuable knowledge which he now shares with his clients. He enjoyed Accounting, but soon realised his work was too focused on history and past transactions. This motivated him to switch into financial advice, which now allows him to influence the future for his clients through investing and careful planning.
John has always had a deep respect for medical professionals as they are improving the health and wellbeing of society. This created his genuine passion for helping medical professionals and Australian families achieve their personal financial and lifestyle goals. John gets a great sense of achievement when he sees his client's financial positions dramatically improved.
Outside of assisting clients, John enjoys spending time with his family, travelling, fishing in his boat and golfing. John is married to Helen and they have two adorable twin boys.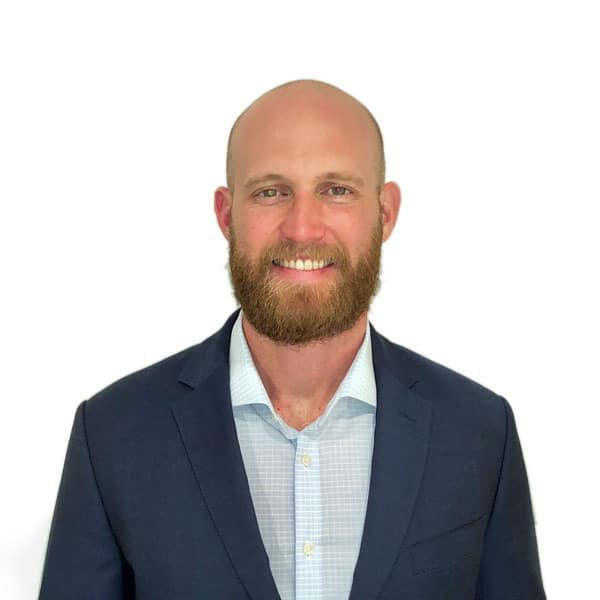 Partner & Financial Adviser
MASTER OF FINANCIAL PLANNING

BACHELOR OF BUSINESS MANAGEMENT

SMSF ACCREDITED 

MARGIN LENDING ACCREDITED 
Zach has specialised in financial planning since 2012. His early career was spent in boutique advice firms looking after medical professionals and high net wealth clients. He then spent a number of years at Westpac Commercial, providing holistic advice to successful business owners including doctors in private practice.
Zach takes great pride in helping his clients to optimise their financial position and achieve their financial goals. He takes a genuine interest in who his clients are and what they want out of life. Zach helps his clients choose a path to financial independence that is right for them.  
In his spare time Zach enjoys fishing, golf, playing rugby and spending time with his partner Courtney and their dog Henry.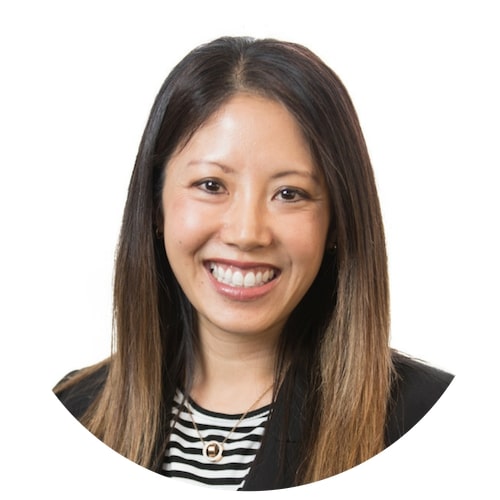 Partner - Senior Accountant
CHARTERED ACCOUNTANT
BACHELOR OF BUSINESS (ACCOUNTING)
MASTERS OF BUSINESS (APPLIED FINANCE)
MASTERS OF ADMINISTRATION (MBA)
Sharon is an experienced finance and tax accounting professional, with over 15 years' experience in a range of corporate finance assignments, including mergers and acquisitions, valuations, and financial modelling. She also has a strong background in project management, financial analysis and internal/external audit.  Most recently, she has developed experience in small business tax compliance and advisory services to Medical Professionals and family-owned businesses.
During her career, Sharon has held senior roles in an advisory and in-house capacity, both in Brisbane, Australia and Tokyo, Japan.  She has extensive experience in financial and professional services, including three years in Investment Banking in Japan and many years working for the Big 4 Accounting Firms in Australia and Japan.  Sharon is results driven, solution-orientated and passionate about continuous improvement and process efficiency.
In her spare time, Sharon enjoys spending time with her husband and three children, volunteering at her local church, going to the gym and exploring ideas for home décor in books and magazines online.
Accounting services are provided by Peter Seow & Co Pty Ltd. Tax Agent Number – 74800005.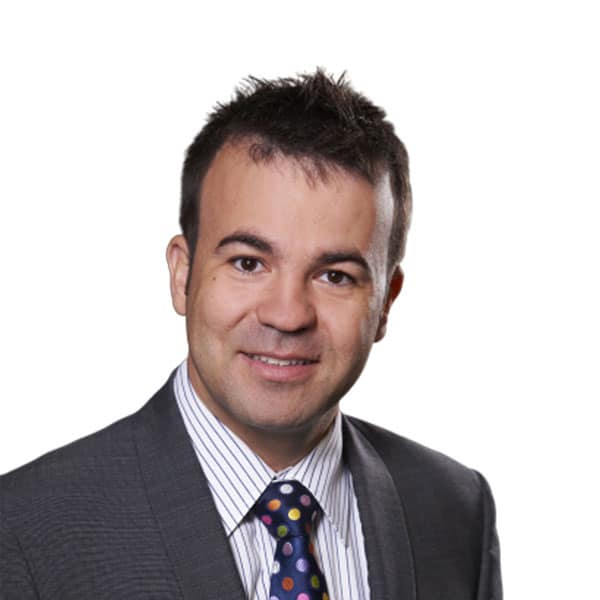 DIPLOMA OF FINANCE & MORTGAGE BROKING
CERTIFICATE IV IN FINANCE AND MORTGAGE BROKING
George has always been around lending from his very first job as a part time filing clerk with National Australia Bank in 1998. He has over 15 years' experience in lending, and more specifically the most recent 13 years have been in the third party channel (finance broking). 
Early in his career George worked as Home Loan specialist with the National Australia Bank, however he felt extremely limited by only having a handful of products to offer clients (and these were limited by the one credit policy guideline).
Using the invaluable experience learned in corporate life, he is now an independent Mortgage Broker with access to dozens of funding providers, and is passionate about matching each client and their family, to a lender that is right for them.
George's distractions include pushing his motorbike to its limit around Brisbane's motorsport parks and having some time out with his wife and 2 little kids.